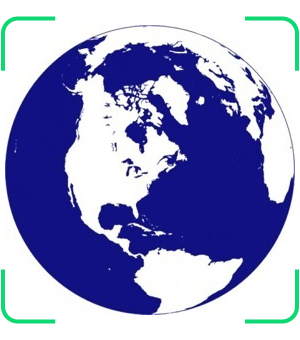 Embarrassment Ninjas
| | |
| --- | --- |
| Type: | Humiliation Specialists |
| Notable members: | Unknown |
| First Appearance: | "Blush" |


The embarrassment ninjas are a ninja duo who specialize in the art of inflicting humiliation. While they do have some martial arts training, their true talent lies in defeating opponents through sheer embarrassment overload, even in the midst of combat.[1]
Description
The embarrassment ninjas employed some of the more time-honored means of humiliation, putting one in mind of schoolyard pranksters. Their tricks included syrup-filled balloon bombs, hand buzzers, the curb-side mud splash, painted binoculars, and body odor spray. They also used the "pimple punch" in combat, applying a fake pimple to a victim and then showing them a mirror. Jim and Tim Possible found their methods of embarrassing Kim to be both dated and disappointing.
Of note was the fact that the embarrassment ninjas were apparently fairly well-known villains: Shego, Kim, and Jim and Tim all seemed to recognize them immediately, either by sight, reputation, or their pranks.[1] Just as importantly, they were never mistaken for "ordinary" ninjas despite similar styles of dress.
Base of Operations
Members
History
Gallery
Trivia
Behind the Scenes
Episode Appearances
Season 2
Production
Number
US Broadcast
Number
Episode
223
37
Blush
References