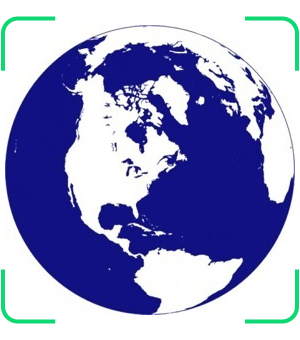 Encrypted scroll set
Owner/User(s):
Yamanouchi Ninja School
Ron Stoppable
First Appearance:
"Big Bother"


The encrypted scroll set includes a prophetic scroll and three shrine keys. When brought together, they reveal details about a powerful mystic weapon.[1]
Abilities
The shrine keys served as decryption devices for the encrypted scroll. Each key, when passed over the scroll, allowed a user to read a different section of the scroll. Each new section directed them to the location of the next key, and also revealed additional details about a powerful mystic weapon. Monkey Fist read two such details aloud:
"Achieving the weapon is your good fortune."
"Loving the weapon makes it unstoppable."[1]
Owners/Users
Events
Monkey Fist stole the encrypted scroll from the Yamanouchi Ninja School, and used it to track down the three shrine keys. Yori and Team Possible pursued him, and eventually retrieved the entire set. Yori returned the scroll to the school, but because the shrines had been compromised, she entrusted the keys to Ron.[1]
Monkey Fist later realized that the weapon described in the scroll, alternatively referred to as both "the Monkey Mystic Weapon" and "the Han", was actually the toddler Hana Stoppable.[1]
Gallery
Trivia
Behind the Scenes
Episode Appearances
Season 4
Production
Number
US Broadcast
Number
Episode
410
75
Big Bother
References
↑ a b c d Big Bother